Walnut Luna Wood Wall Hanging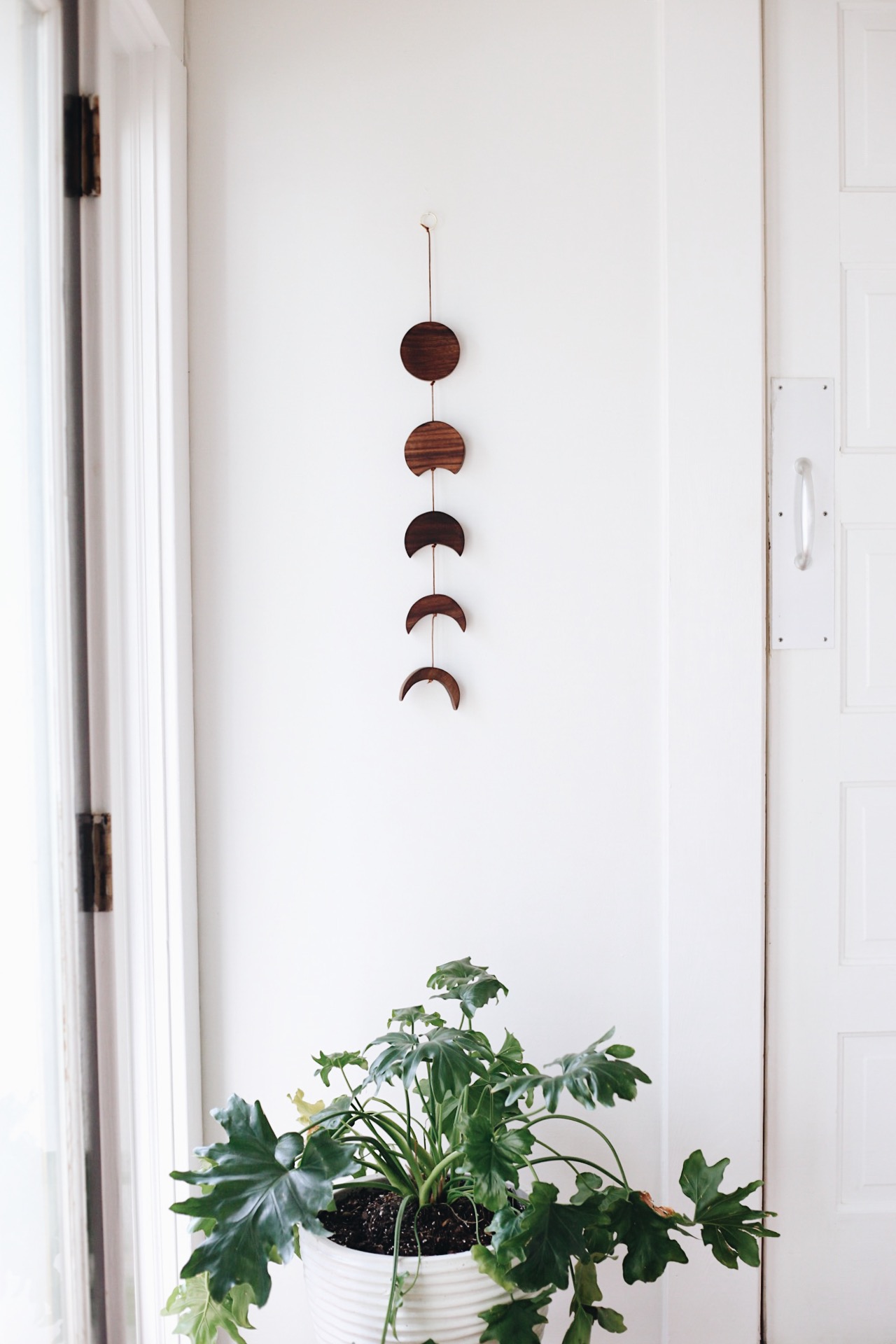 Walnut Luna Wood Wall Hanging
Details:
Introducing the Luna Wall Hanging designed by Willow + Burl. Hand crafted from local Walnut wood into a home decor piece that will bring life to any space!
All products are treated with butcher block oil.
Each Willow + Burl creation is made by hand + may vary slightly in color, size + shape.
Measurements:
Measures approximately 22 inches long by 4 inches across
>>Shipping is always included in the price of each item!
sold out